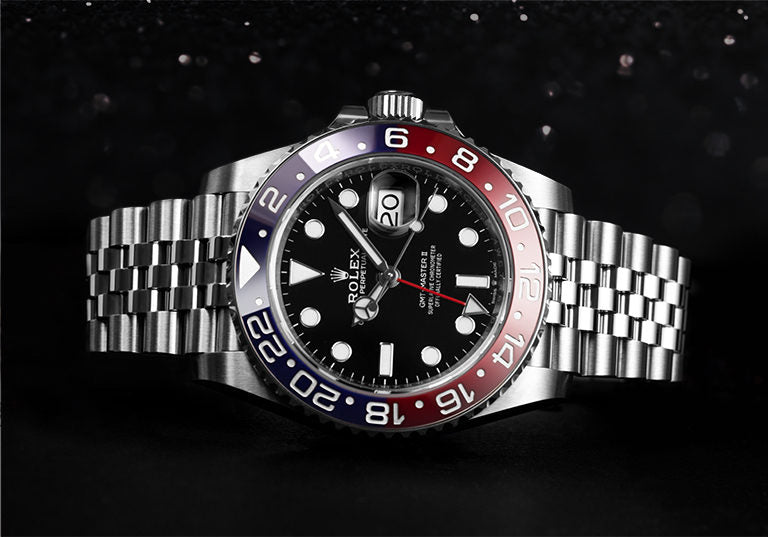 Rolex
Rolex SA is a British-founded Swiss watch designer & manufacturer based in Geneva, Switzerland. Founded in 1905 as Wilsdorf and Davis by Hans Wilsdorf and Alfred Davis in London, England, the company registered the word 'Rolex' as the brand name of its watches in 1908, and it became Rolex Watch Co. Ltd. in 1915.


Audamar Piguet
Audemars Piguet Holding SA is a Swiss manufacturer of luxury mechanical watches and clocks, headquartered in Le Brassus, Switzerland. The company was founded by Jules Louis Audemars and Edward Auguste Piguet in the Vallée de Joux in 1875, acquiring the name Audemars Piguet & Cie in 1881.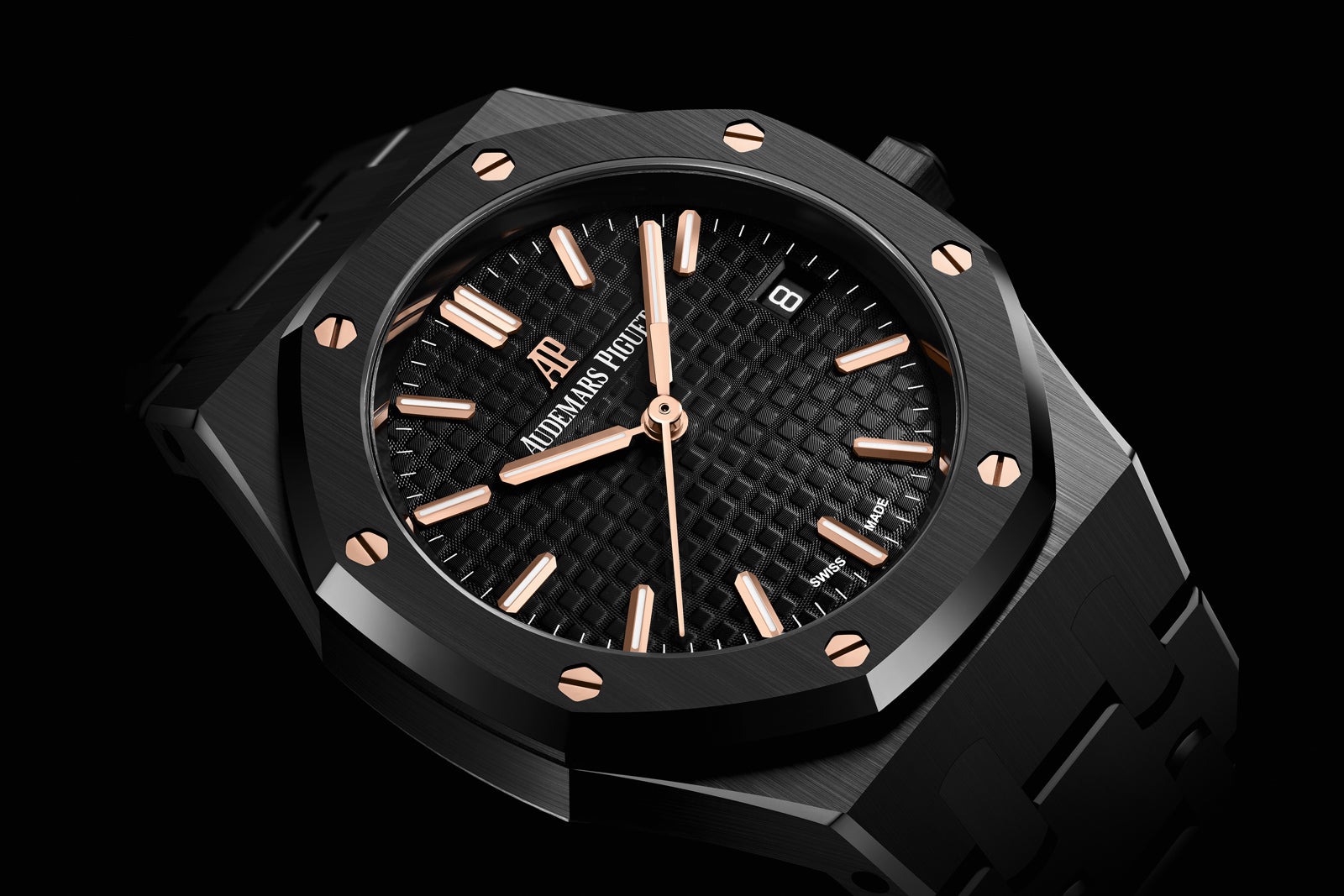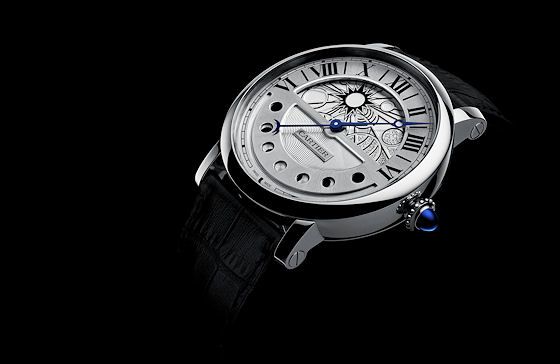 Cartier
Cartier International SNC, or simply Cartier, is a French luxury goods conglomerate which designs, manufactures, distributes, and sells jewelry and watches. Founded by Louis-François Cartier in Paris in 1847, the company remained under family control until 1964.


Omega
Omega SA is a Swiss luxury watchmaker based in Biel/Bienne, Switzerland. Founded by Louis Brandt in La Chaux-de-Fonds in 1848, the company formally operated as La Generale Watch Co. until incorporating the name Omega in 1903, becoming Louis Brandt et Frère-Omega Watch & Co.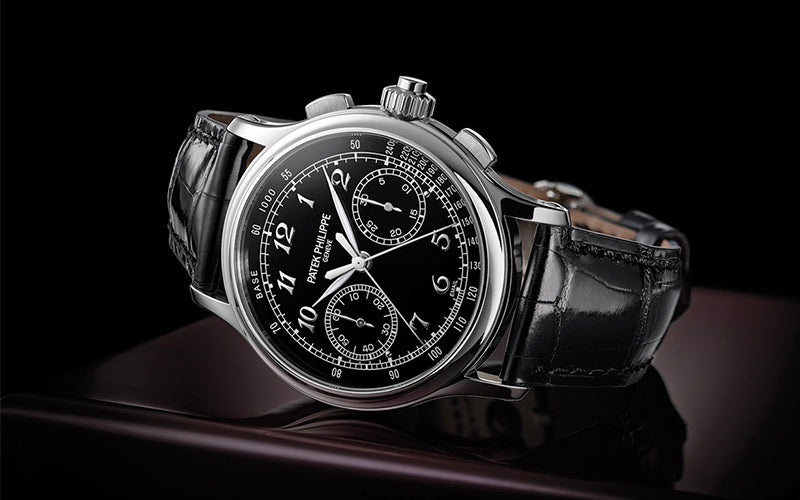 Patek Phillippe
Patek Philippe SA is a Swiss luxury watch and clock manufacturer founded in 1839, which is located in the Canton of Geneva and the Vallée de Joux. Since 1932, it has been owned by the Stern family in Switzerland.


Richard Mille
Richard Mille is a Swiss luxury watch company founded in 2001 by Dominique Guenat and Richard Mille, and based in Les Breuleux, Switzerland. The brand specialises in ultra–high–end luxury watches.